Happy Labor Day
Wow…Monday is Labor Day! To be honest, I'm not sure if I'll feel I'm really having a day off since I've been working remotely for almost 6 months and still sheltering at home. Since this is the case, we likely won't be celebrating and barbecuing with friends….even though I'm tempted to slip in a social distance cocktail with neighbors…outside of course! I like the idea of celebrating and recognizing the workforce, especially at this time when we need all hands on deck. I will really celebrate Labor Day if relief can somehow be provided to the millions who are unemployed due to Covid 19.
Announcements
I am proud to share that I recently received two recognitions:
Correction
In my last Musing, I shared that my grandson Kai had won an award at the Southwest by Southwest (SXSW) film festival. I mistakenly said it was a documentary. In fact his winner was a short film of 2.38 minutes! He said I could share the film, "Ultimatum," with you.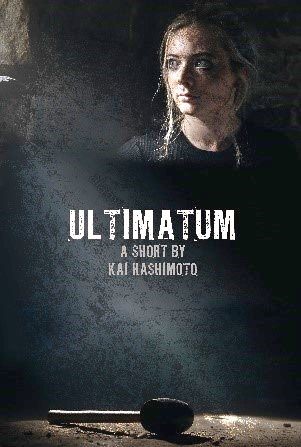 Going back to School
While we are thinking about what to do for Labor Day, I know many of you are worrying about how and whether to attend school. Distance learning on a large scale has been challenging. Jessica's, (our wonderful Service Associate) little Leah, who is 4, is lucky to get into a preschool and will be learning remotely. That also means Jessica and her husband Robby will have to take time out from their work to assist Leah every day for 2-3 hours.
I grew up during the Polio epidemic, which was highly contagious and just as scary as Covid 19. Parents were also worried about their children attending school…learning remotely was even a bigger challenge. I thought you would appreciate a picture from that era…to see how far we have come and how things may still be the same.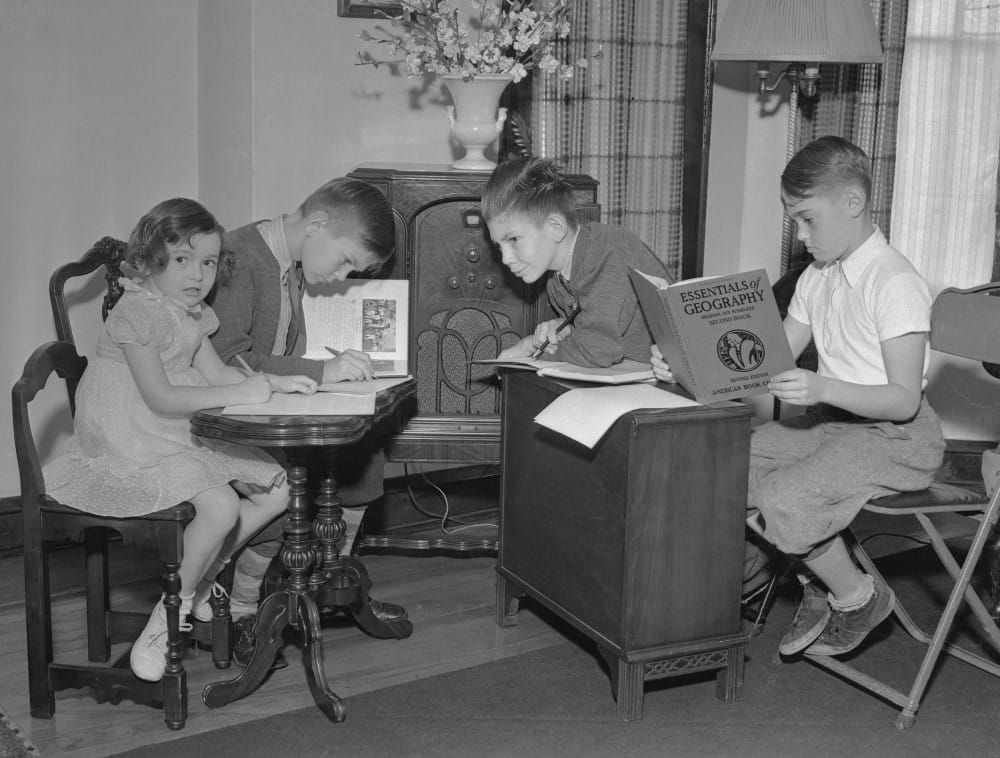 Due to the Infantile Paralysis Epidemic in Chicago, the reopening of schools was delayed. Students listen to a pre-arranged course of study via the radio stations, in accordance with a schedule drawn up by several school principals.
A bit of Nostalgia
One of the Fun parts of going back to school was shopping for school clothes with my mother and sisters, and then with my daughters. And for a while with my grandchildren. The article "Goodbye to Lord & Taylor, and the Way We Used to Shop" is a reminder that those fun days are likely gone.
Have a wonderful Labor Day! Thankfully, we are in the final stretch of 2020, the oddest year in recent memory! Remember to avoid the crowds and safely distance. Take Care and Stay Well.
In recognition of Labor Day...
Our office will be closed on Monday, Sept 7
Nominees for the InvestmentNews Diversity & Inclusion Lifetime Achievement Award must currently be working as financial planners, registered representatives or registered investment advisers, or as industry professionals in a role that supports financial advisers. Judges will consider management, team development, achievement and a minimum 15-year commitment to fostering diversity and inclusion. InvestmentNews received about 130 nominations for the Diversity & Inclusions awards and selected 1 individual for the Lifetime Achievement award. The ranking may not be representative of any one client's experience, is not an endorsement, and is not indicative of future performance. Neither Raymond James nor any of its Financial Advisors pay a fee in exchange for this award/rating nor is Raymond James affiliated with InvestmentNews.